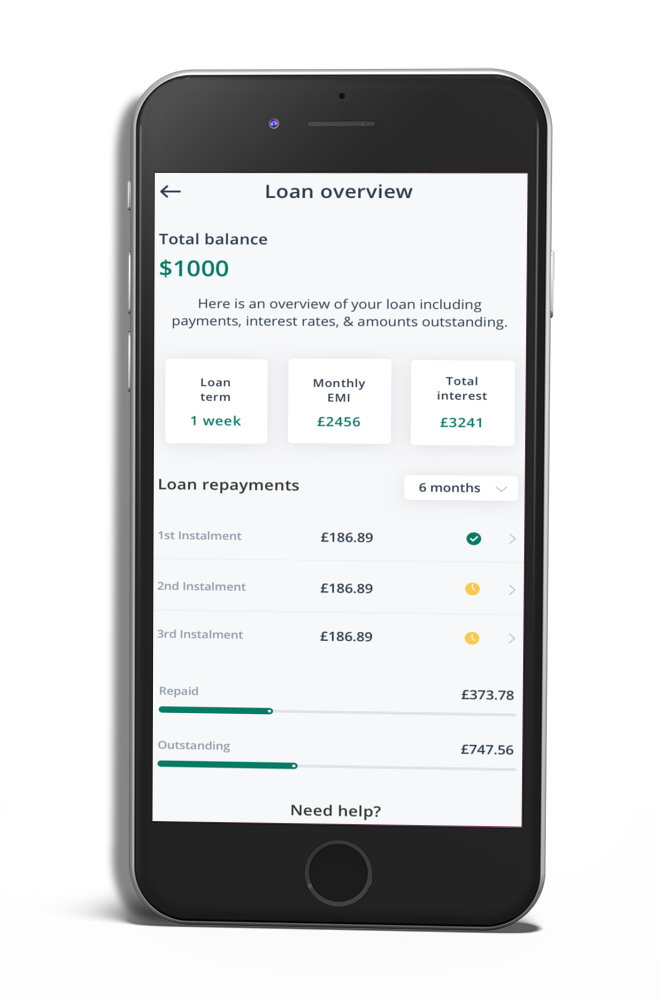 Azima is a token & Peer-to-Peer (P2P) lending app giving you access to small loans of £100 to £2000 from your local community if you experience hardship. Our token will fuel the Azima ecosystem where customers will use and be paid in Azima. We aim to revolutionise the banking sector with our crypto loans by giving customers a means of accessing money from each other, with fair terms bypassing the banks and rewarding our lenders to create an ecosystem based on fairness and trust. The global financial system is on the brink of collapse and if ordinary hard working people are going to survive we are going to have to help each other by creating a cycle of hope and positivity. We are an early stage start up so sign up to our newsletter to receive the latest news and updates.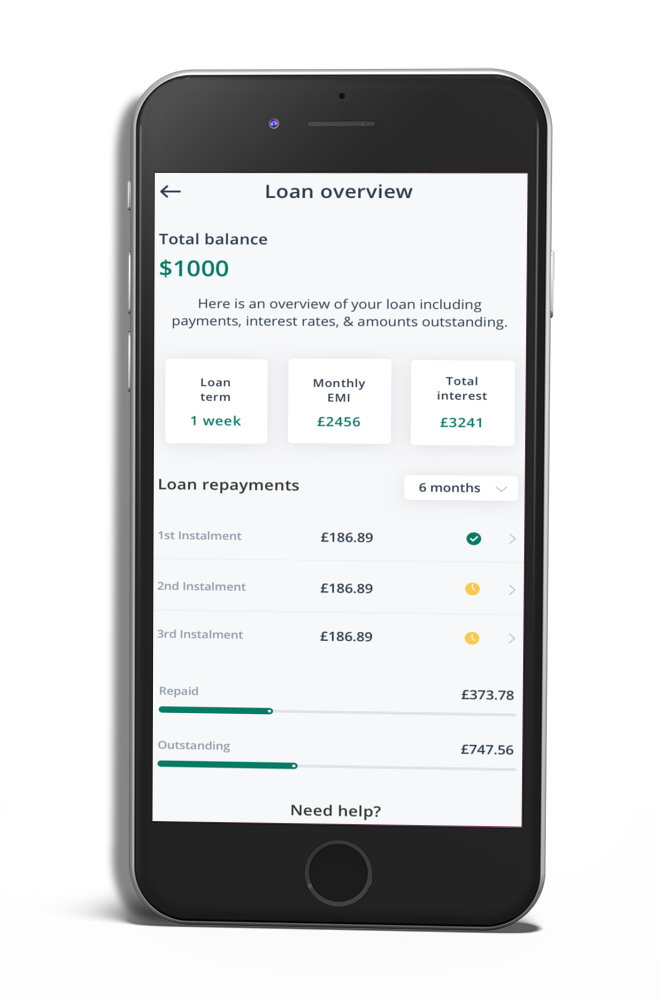 P2P lending can be categorized as an alternative financial service. It involves people using their finances to lend to other individuals, therefore cutting out the need for banks to be involved. We will reward lenders with cashback offers from popular retailers and we encourage borrowers to become the lenders of the future when they sort out their finances. Azima is there to help people in financial need by avoiding payday loan companies and escaping the vicious cycle of debt. Azima is a true P2P lending company, we are the people's bank.
This section will answer some basic questions about our lending app.





One of our core values is 'ethical lending.' Borrowing money is a normal part of society and you may need extra money for any number of reasons. Our aim is to create a platform for hard working people who need an extra source of cash to borrow money that doesn't trap them in a vicious cycle of debt like payday loan providers.